18-20 May 2022

Amsterdam, The Netherlands
By 2022, the global big data and business analytics market is expected to generate 274.3 billion U.S. dollars a year, according to Statista. While big data collection grows in geometric progression, only about 3 percent of it merges into the big data ecosystem. This research already highlights the challenge of finding useful data amongst the rest.
Our three days conference will help to get a better understanding of developing an analytical model for your business and customer growth. Experts will discuss all aspects of data analysis, how to work with unstructured data, how to upgrade data visualisation and interpretability to the next level. Dig deeper into customer analytics or increase your technical knowledge by choosing a designated workshop day.
Join us in Amsterdam and build your successful data analytics model!
Chiefs, Heads, Directors, Managers of:
WHAT PEOPLE SAY ABOUT WORLD DATA SUMMIT?

Amazing experience being a member of that event and glad to hear very interesting topics and meet people from the business.
Excellent conference held with a professional touch
The event was excellent, I really enjoyed the networking part, participants were really interesting – well done selecting the team!
How likely would you attend another such event?
MEET SOME OF OUR SPEAKERS 2021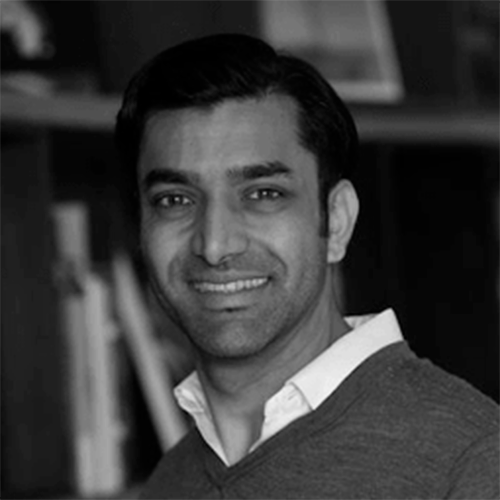 Matz
Lukmani
Product Lead, Analytics & Attribution
Google, United Kingdom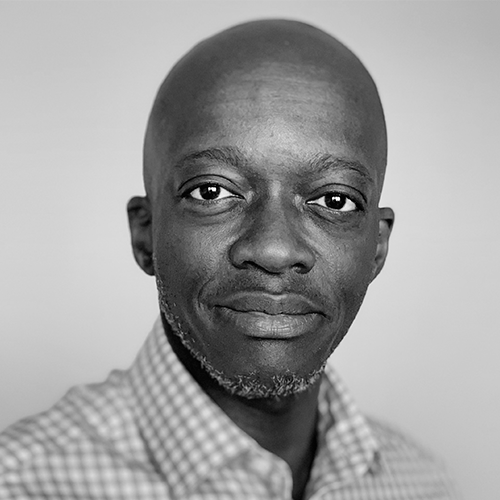 Edosa
Odaro
Data and AI Transformation Leader
Synaptic Connections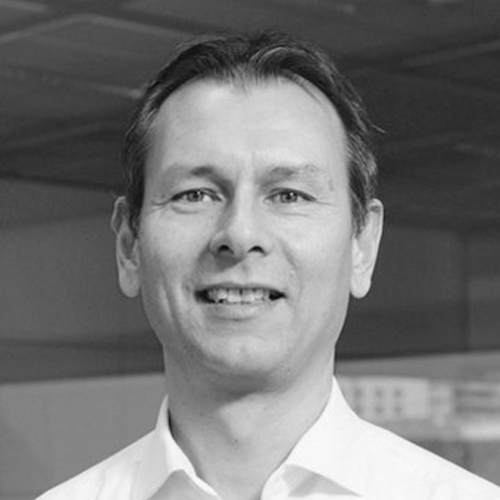 Richard
Benjamins
Chief AI & Data Strategist
Telefonica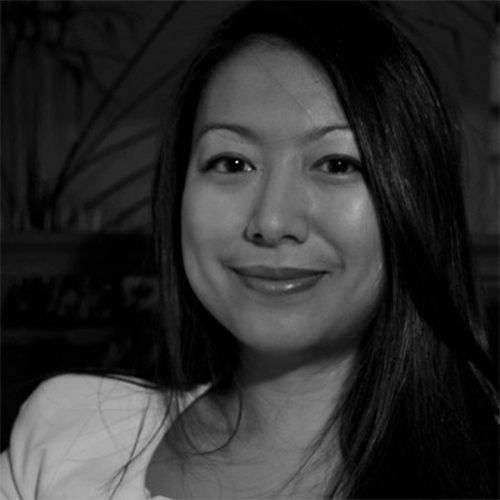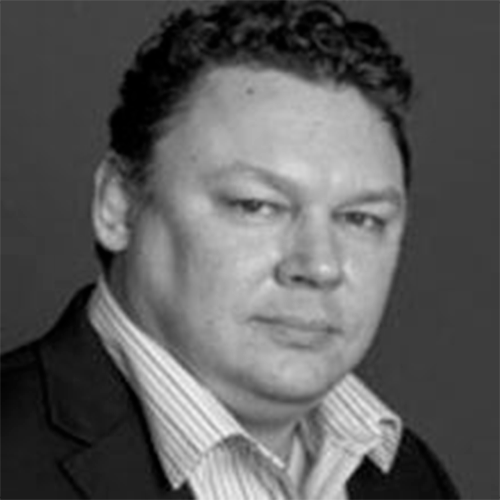 Igor
Rudychev
VP of Enterprise Analytics
Horizon Therapeutics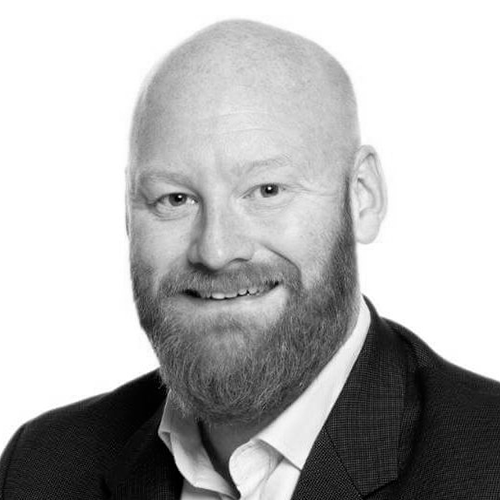 Richard
Davis
Head of Innovation & Chief Operating and Risk Science Officer
LLOYDS BANKING GROUP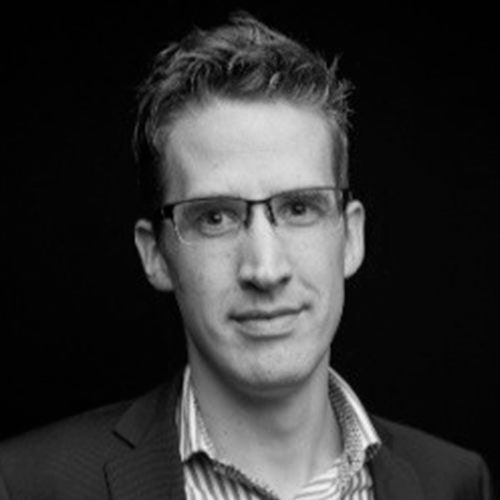 Bertjan
Broeksema
Data and Platform Engineer
BigData Republic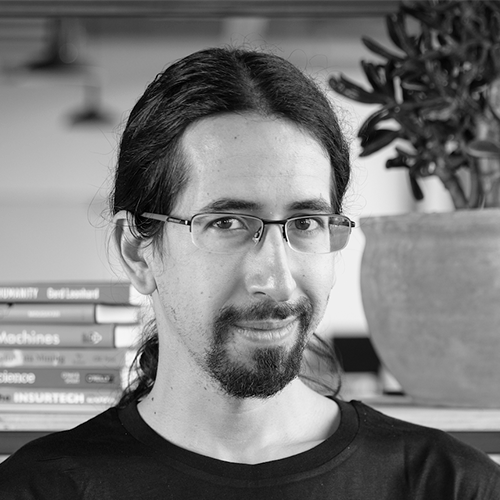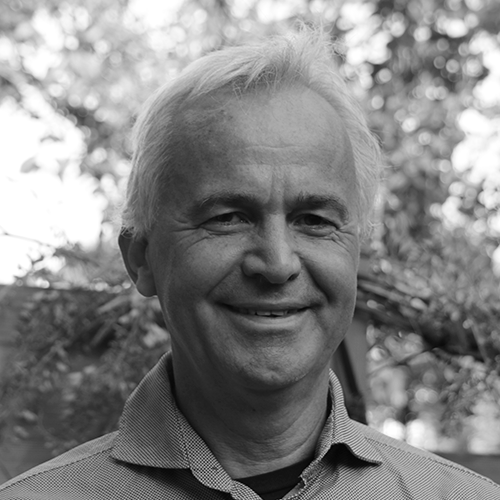 Peter
Vieveen
VP Chapter Services at DAMA-International President at DAMA Netherlands
DAMA International DAMA Netherlands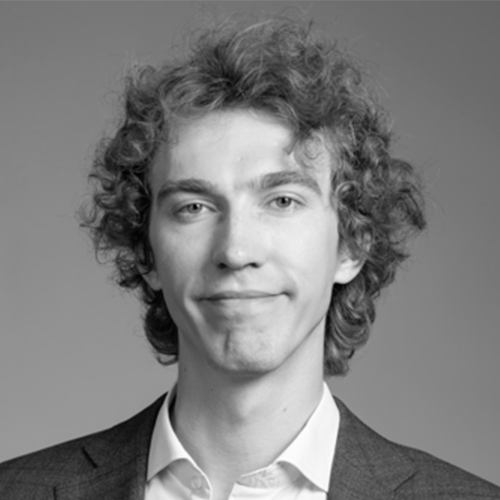 HAVE A LOOK AT ONE OF OUR RECENT EVENTS
FOR MORE INFORMATION CONTACT US