Being organized annually since 2018, World Data Summit gathers TOP Data & Analytics professionals from the EMEA region to discuss the latest industry practices in the area of:
Key Technology Trends in Data & Analytics
Model Automation & Evaluation
Data Culture & Literacy
Customer Analytics
Machine Learning
Model Management
Data Lakes & Pipelines
Data Storytelling and Visualisation
JOIN THE SUMMIT AND MEET THE EMEA'S DATA & ANALYTICS SECTOR REPRESENTATIVES
The Summit audience includes Chiefs, Heads, Directors and Managers of Data Analytics & Modelling, Data Science, Customer & Market Insight Analytics, Data Integration & Artificial Intelligence, Business Analytics, Predictive Analytics, Data Architecture, Statistics.
Download the Summit sponsorship brochure here ➡️ ➡️ ➡️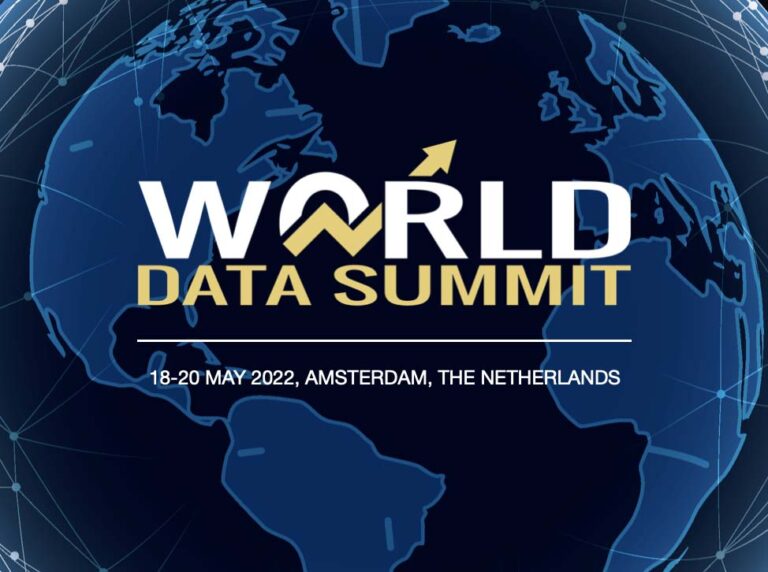 Download the Summit sponsorship brochure here ➡️ ➡️ ➡️
We aim to bring the maximum value to our Sponsors & Partners.
Partnership at World Data Summit as well as its virtual editions is an effective way to increase your products and services visibility, improve your brand awareness and gain a quality networking opportunities.
Get in touch with us, share your needs and we will be happy to offer the best tailor-made package we can
World Data Summit is organised by GIA Global Group s.r.o. registered in Czechia on the following address Karlovo náměstí 317/5, Nové Město (Praha 2), 120 00, Prague, under the following ID number 06437770 
Enter your details below to receive the sponsorship brochure for World Data Summit 2023